Knee Pain
Knee pain is one of the most common pain conditions that we see from our patients. It can occur in anyone no matter their age, size, or weight. There are many things that can cause pain in the knee, with some of the more common reasons being: sports injuries, bad posture, car accidents, genetics, and more.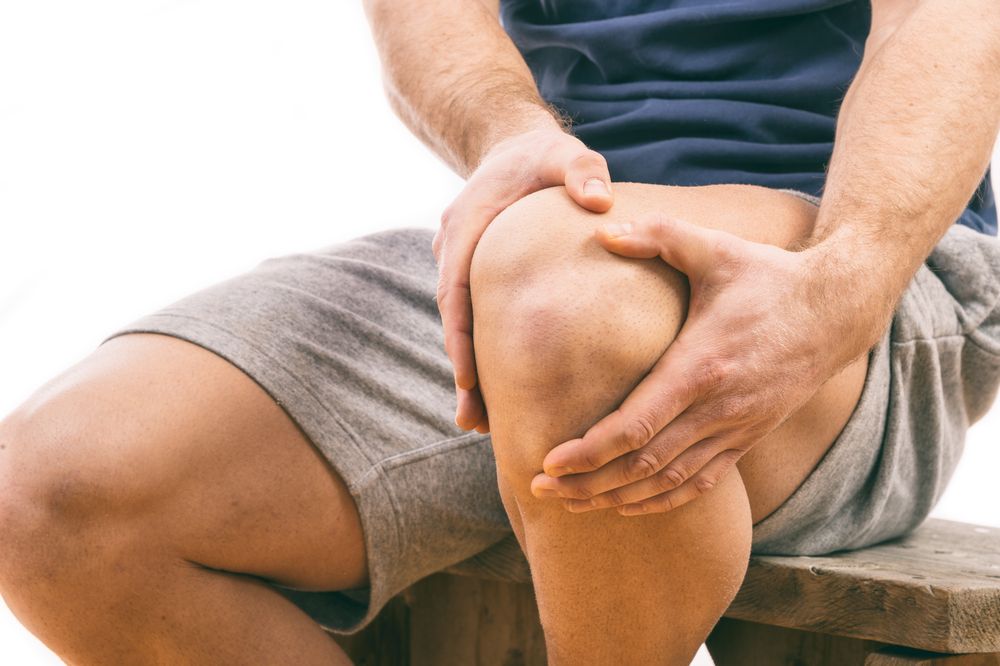 Causes of Knee Pain
Before looking at the causes of knee pain, it is important to understand that there is a difference in the types of knee pain you may be experiencing, mainly chronic knee pain vs acute knee pain. Acute knee pain is a more temporary type of pain that may go away after a period of time. This type of knee pain is usually a result of an injury or an accident. Chronic knee pain is different: in the fact that it rarely goes away without treatment.
Causes of chronic knee pain are a bit harder to identify, but often are a result of one of the following:
dislocation
meniscus
osteoarthritis
tendinitis
bursitis
gout
rheumatoid arthritis (RA)
chondromalacia Patella
If not treated, the causes listed above can magnify and/or intensify, causes even more aches and pains in the knee and surrounding areas.
Knee Pain Symptoms
Chronic knee pain is usually not hard to detect. Although it can vary from person to person, often times people experiencing this will feel the following symptoms:
constant aches
sharp and/or shooting pains in the knee
a dull burning or warm sensation
swelling
Treating Knee Pain
The treatment of knee pain will vary from patient to patient, depending on the underlying cause of it. The most common types of knee pain treatments are:
physical therapy
surgery
injection
medications
If you need relief from chronic knee pain, contact the pain clinic today at 470-424-8888
Schedule an Appointment