While not all individuals with cancer experience cancer pain, there are many individuals who struggle with this condition. It can cause a severe impact on a person's overall quality of life in addition to the already complex side effects of treating cancer itself.
There are a few different types of cancer pain, primarily placed into two categories: acute and chronic pain.
Acute cancer pain is severe, but typically short and will often go away as cancer heals. Chronic cancer pain lasts more than three months, can vary in severity, and cause serious disruption to a patient's quality of life.
Causes of Cancer Pain
Cancer pain varies depending on the type of cancer you have. The most common types of cancer pain include:
Pain from the tumor or the nerves and organs it presses on.
Pain from the cancer treatment, including chemotherapy and radiotherapy.
Pain following cancer surgery, which is typically acute, but can be difficult to manage.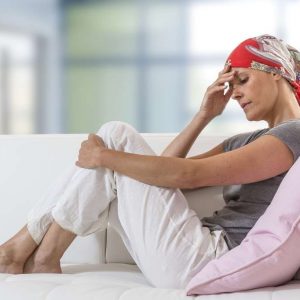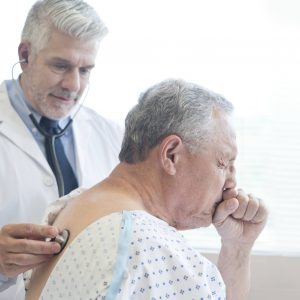 Managing Cancer Pain
No matter what type of cancer pain you are dealing with it is important to know you have the option to treat this pain. Here at Fast MD, we are dedicated to helping our patients find the pain management solutions that they need to live the healthiest life possible.
We have pain management options ranging from over-the-counter pain relievers to opioid treatments and even non-drug treatments. Our pain management doctors have the training and expertise needed to help you properly diagnose and treat your pain.
We are Accepting New Patients. Please call 470-424-8888.